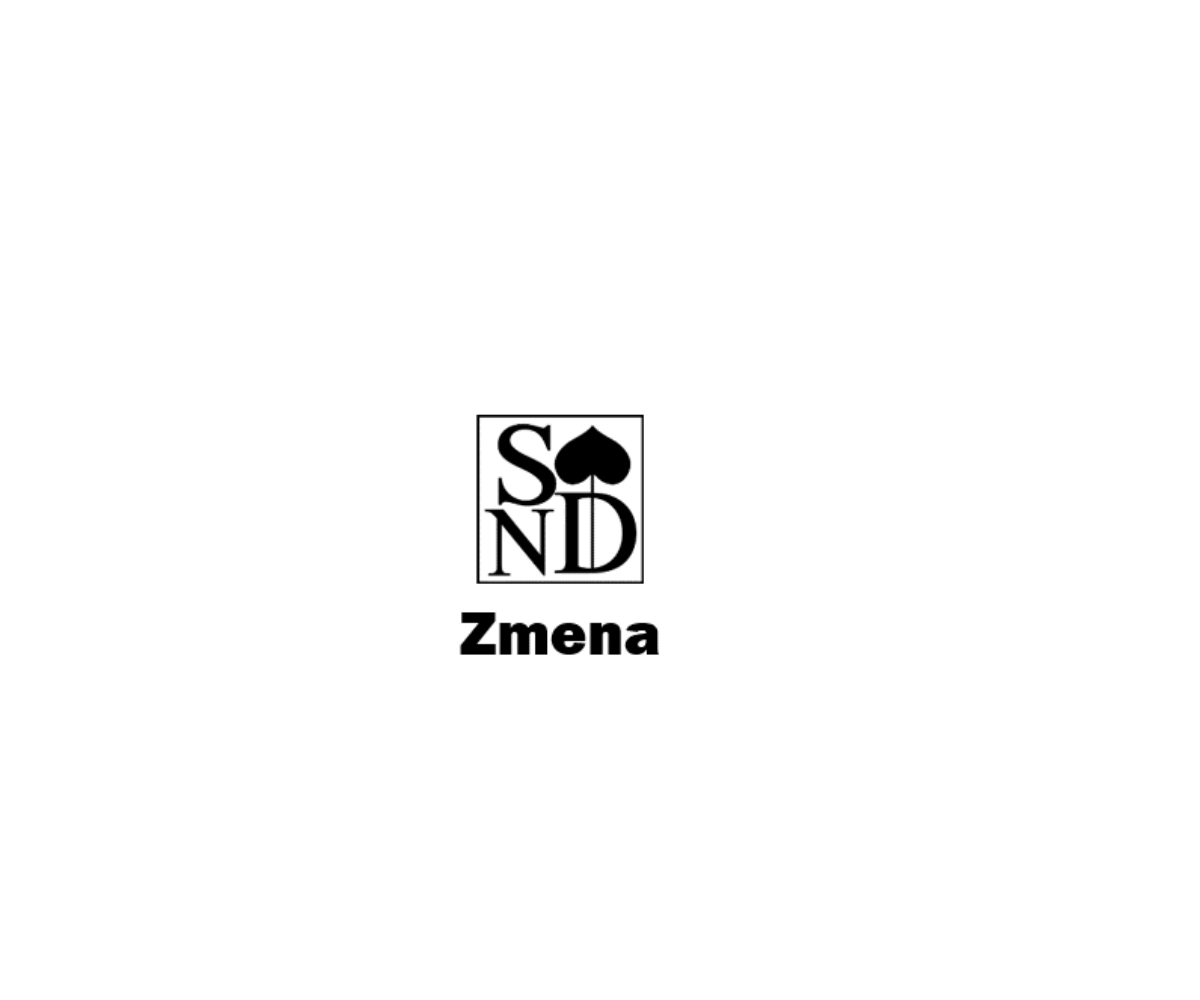 Dear Visitors,
We regret to inform you that we shall to cancel the opera performance Carmen scheduled for 27.02.2020 at 19:00 in the SND historical building.
You can request refund money in person in the SND Cash Box Offices within 15 working days after the original date of the performance. After the deadline you shall still be entitled to the refund: please return the tickets in writing form only (or via email, if you have purchased the tickets online) at
jana.krajcirova@snd.sk
. For processing the reimbursement, please attach in the email your bank account number and sort code (IBAN, SWIFT/BIC) together with scans of the tickets.
We do apologize for any inconveniences the cancellation may cause to you.
Yours SND